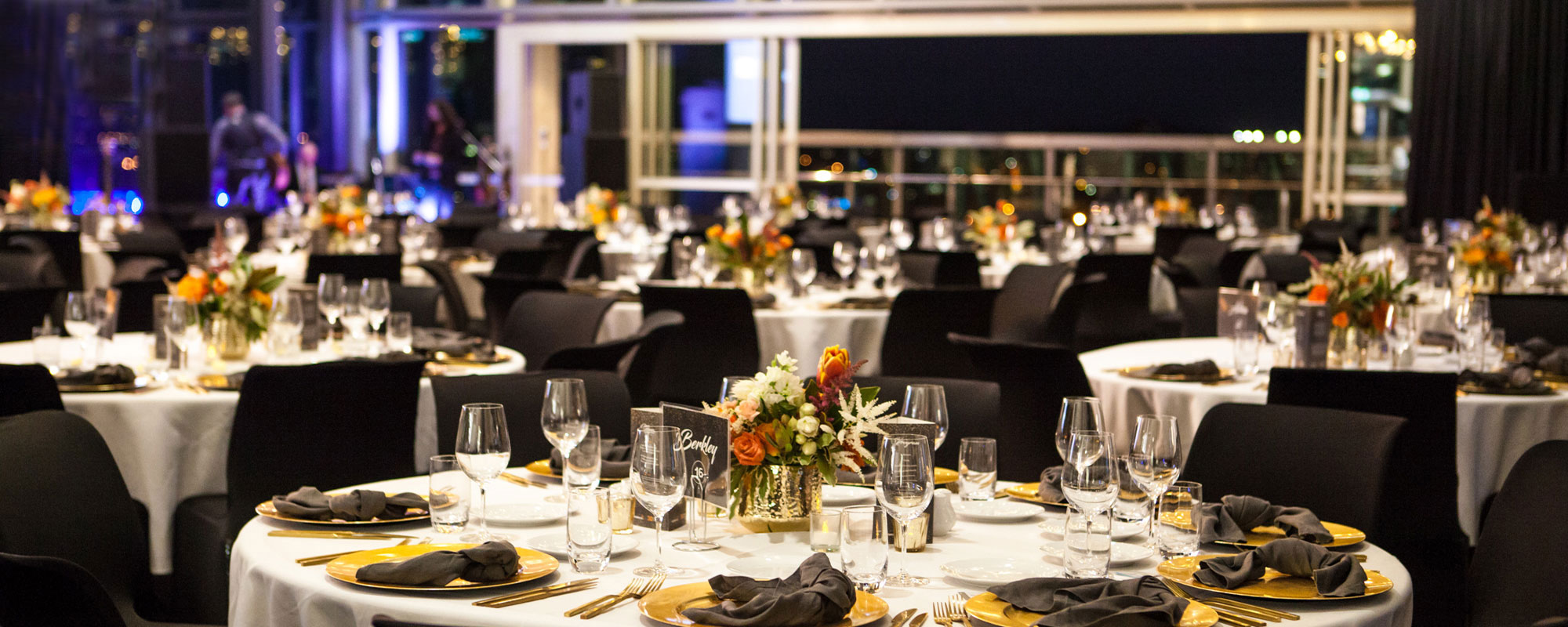 QUT Venues are a curated collection of unique venues at QUT's Gardens Point and Kelvin Grove campuses. With close proximity to Brisbane CBD, this collection comprises a suite of exceptional event spaces to accommodate premium corporate events and private functions. These venues are ideal for organisations seeking to host their executive functions, professional development or partnering events in superior venues, in addition to being available for premium private functions.
Virtual events
Offering the same level of care, attention, and professionalism as a traditional in person event, we can facilitate a wide range of cost-effective virtual or hybrid events using industry-leading technology broadcast safely and securely from our world-class event spaces.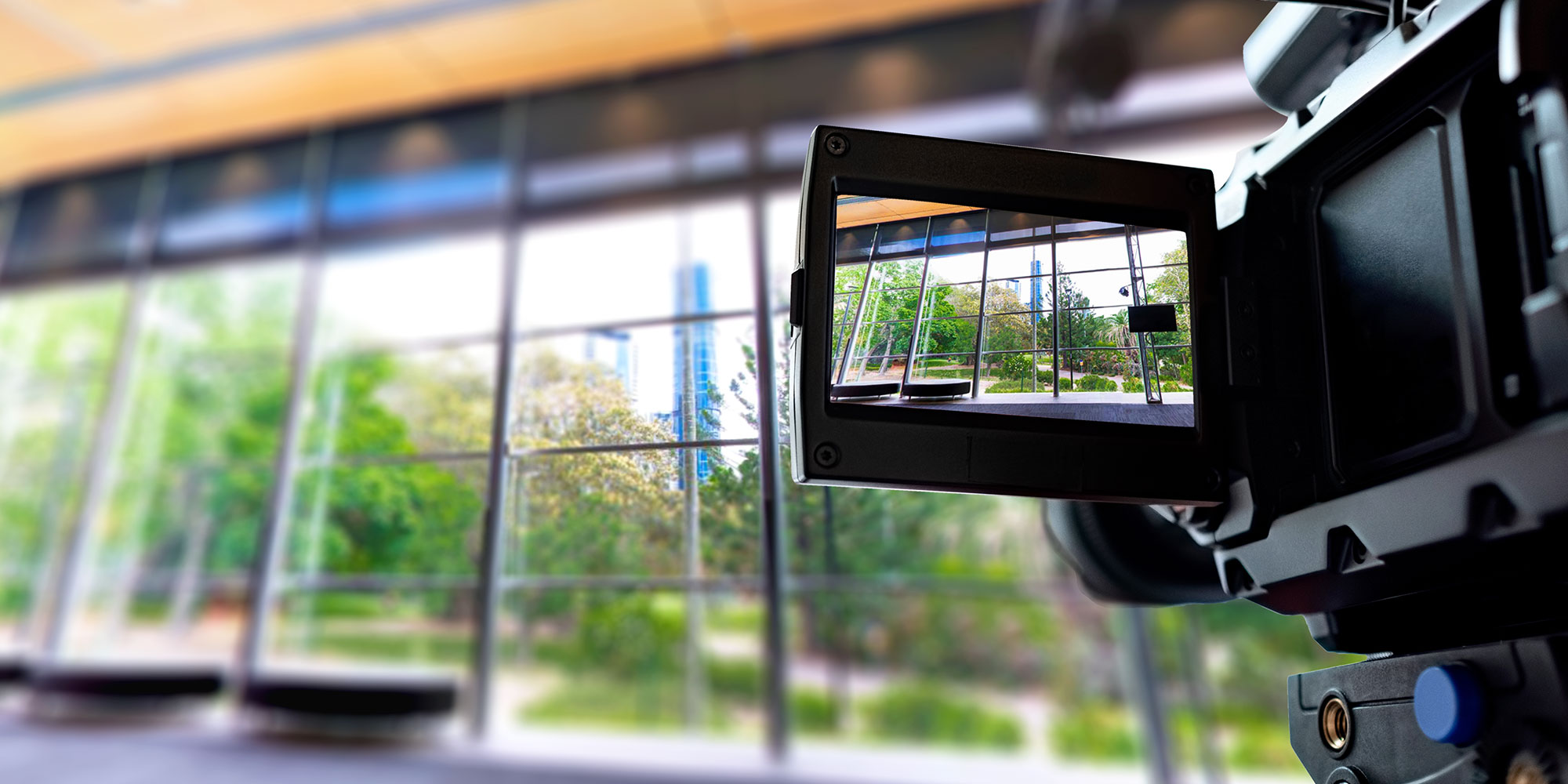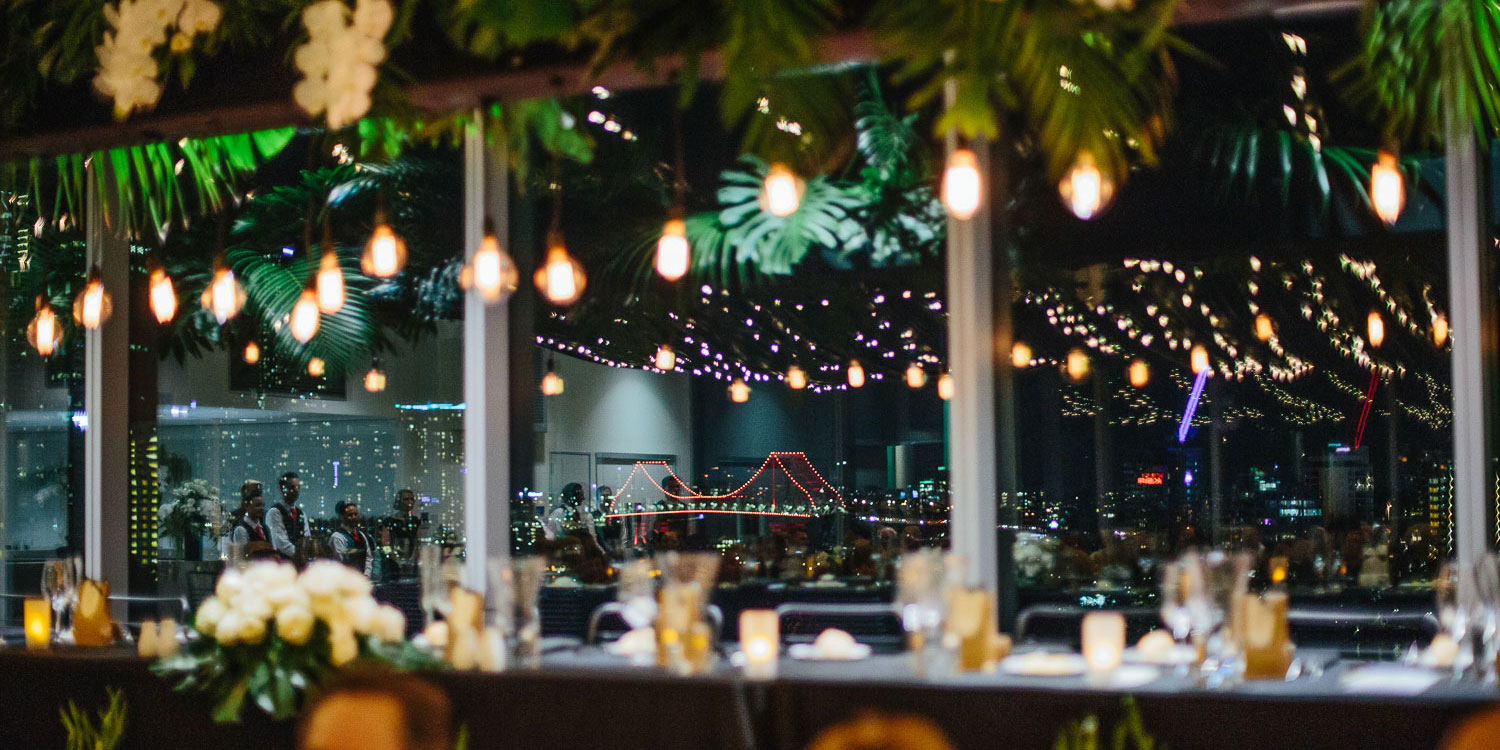 Venues and spaces
From a performing arts complex to one of Queensland's most important heritage buildings, the QUT Venue Collection presents an unrivalled combination of event spaces with limitless potential. Our venues include:
Weddings
With two of Brisbane's premier wedding and reception venues located just metres apart, the QUT Venue Collection reflects the past and the present like no other, pairing the romantic grandeur of Old Government House with the contemporary modernism of Room Three Sixty.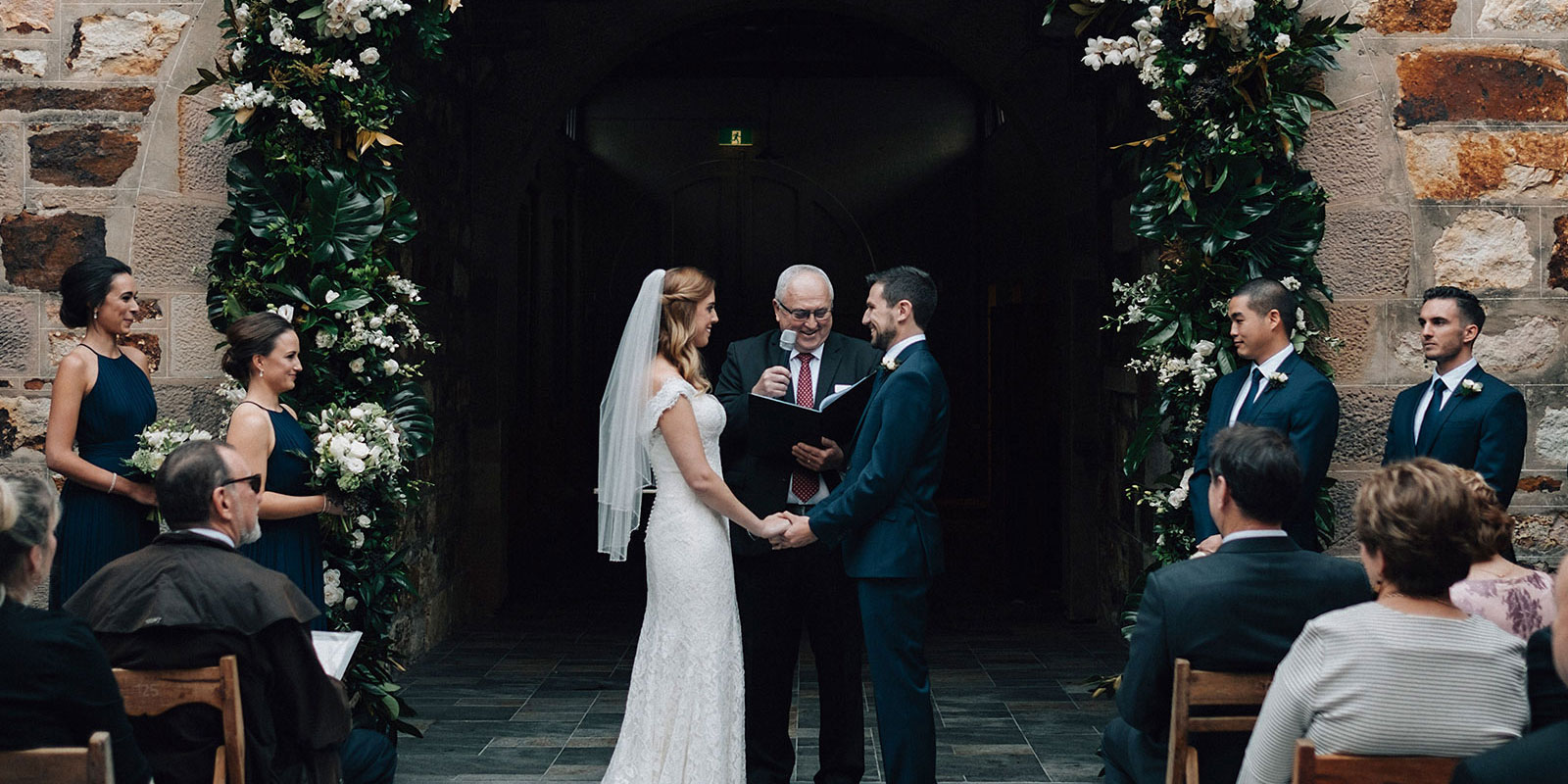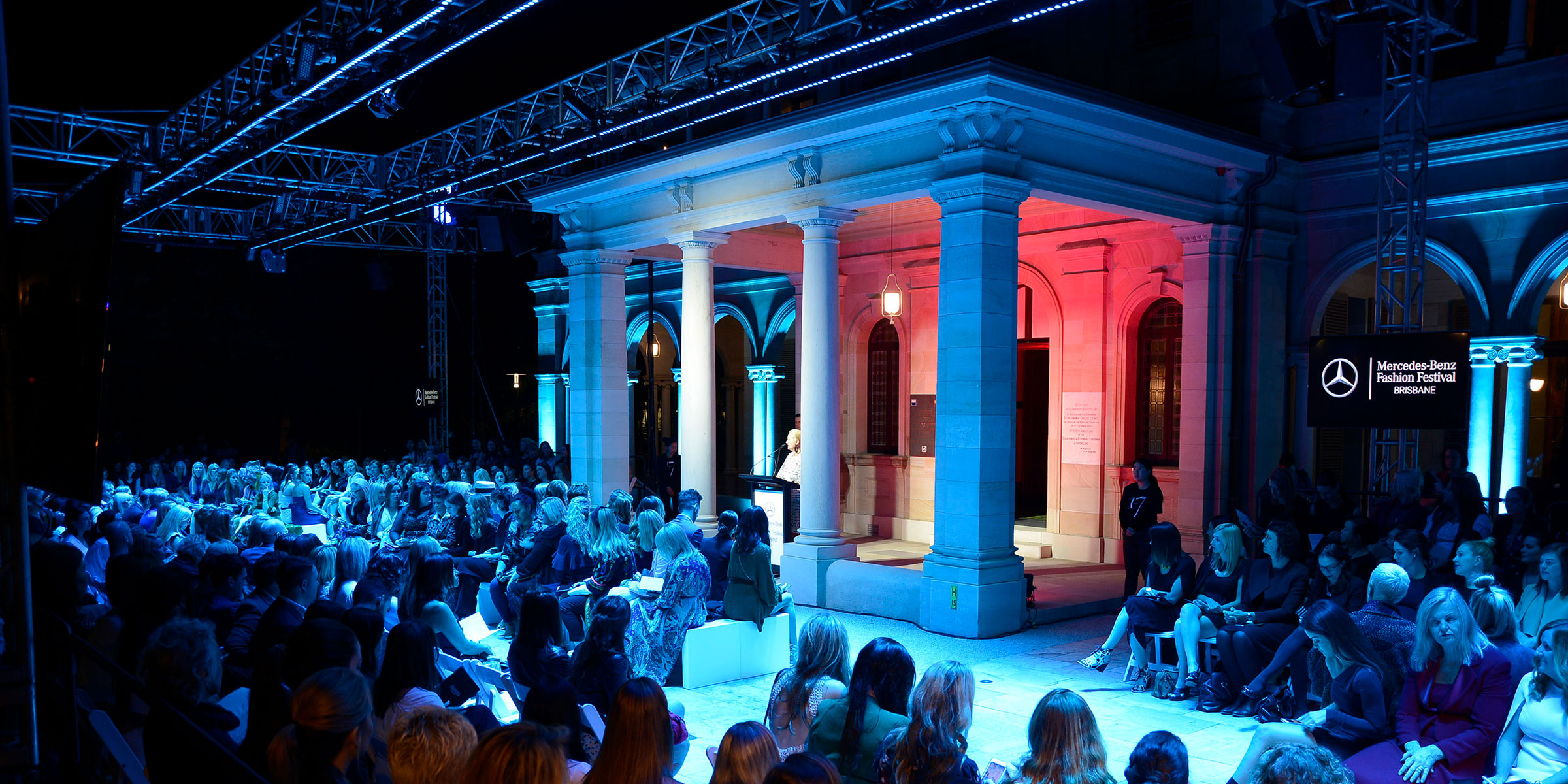 Functions & creative events
From large-scale public festivals to small board meetings, the QUT Venue Collection can accommodate almost any type of event, function or production. We specialise in providing high-level technical support and client-focused logistics and planning.